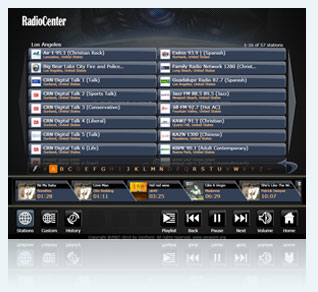 ZenPoint RadioCenter
With the RadioCenter you can listen to your favourite radio stations. ZenPoint RadioCenter comes with many different online stations, and is this not enough you have the opportunity to add your own online radio stations.

The RadioCenter keeps a history log of all your played radio stations, so it's easy to find your favourite stations again through the history page.


Find Your Radio Station
It's possible to create your own playlists and switch between them at runtime, or make your own themes.

You can add as many playlists and themes as you like, and it's also possible to setup action rules for every playlist.

If the current playlist is empty, a random song from your music collection will be played.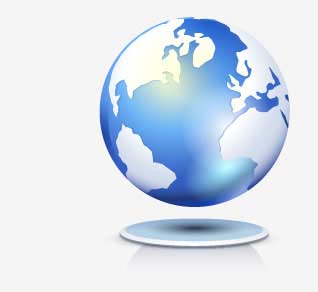 RadioCenter Features
Location Navigation
Music Navigation
Sports Navigation
Talk Navigation
History Navigation
Add Custom Stations

Station Sound Fading
Party Mode Support
Easy Administration
Volume Control
Play Control
Multi Languages

Add Your Own Language
Create Your Own Skin
Many Difference Effects
Part Of The DigitalCenter
Mouse / Keyboard Support
Touchscreen Support